Designed with interoperability in mind, OBRIT MG&CG could provide various integration and for us, it was where's the fun at.
Here's few snap to get you inspired.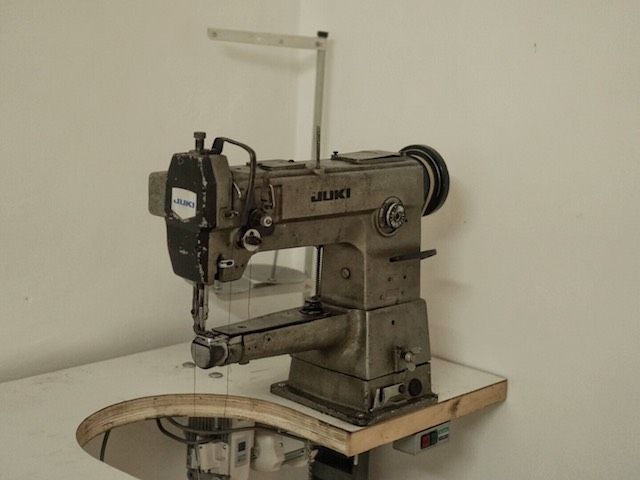 In our journey to establish our very first studio, we encounter so many surprising occurrences.
ORBIT was humbly started in a small garage...
Your modular gear, now available in PRE ORDER with EARLY BIRD PRICE.