The Tale Begin - New Life of The Four Beasts
In our journey to establish our very first studio, we encounter so many surprising occurrences.
ORBIT was humbly started in a small garage, we only got one unit Chinese made machine and one high skilled bag maker. After 2 months, our order starting to outrun our supplies capability, so we only left with 2 options; either we tried to establish our own studio with larger output capability or finding capable manufacturer that could work to our high standard.
While the MOQ asked by one of the best manufacturer in Indonesia was out of our reach, establishing our own studio is our only choice.
By making all the gear in house, we posses the ability to be flexible with the output, capability to set our standard to the highest level possible and we can keep our secret method in production & manufacturing internally was few from many worth mentioning benefits that makes us took the decision.
Though we won't cross the possibility to work with manufacturers in the future as long as we could comply to their MOQ standards and they can work with our high standard.
The Search for Perfect Place
It was never an easy task, but we finally found a decent place to start.
It was around South Gandaria, 1 Minutes walk to the Fatmawati Road and accessible by car. Our studio placed in 2nd floor above these fried rice place which is even more convenience to us and we got a super cool landlord who understand that we already on the very tight budget.
The Four Beast, A Pair of European Manufacturing Standard and Pair of Japanese Giant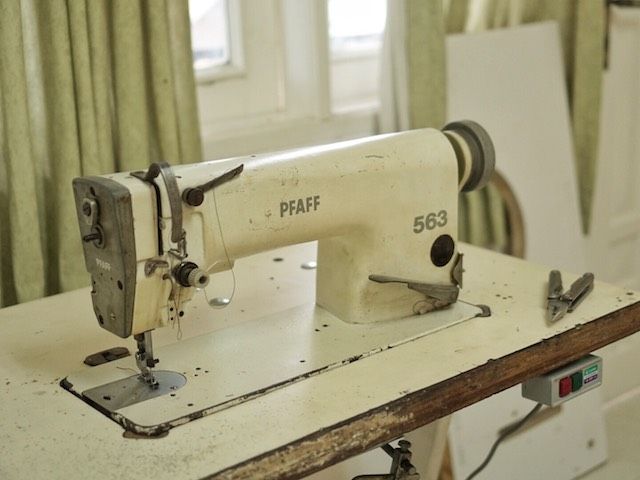 After few years working with Chinese machine, we know we should write them off of our search list . We turned our head to Japanese, European, US or maybe Korean/Taiwan made machine. Those state of mind was strengthen by my surprising occurrence where I find myself talking with this Guy; Mr. Patria. We talk a lot and I learned so many thing about machinery from the talk.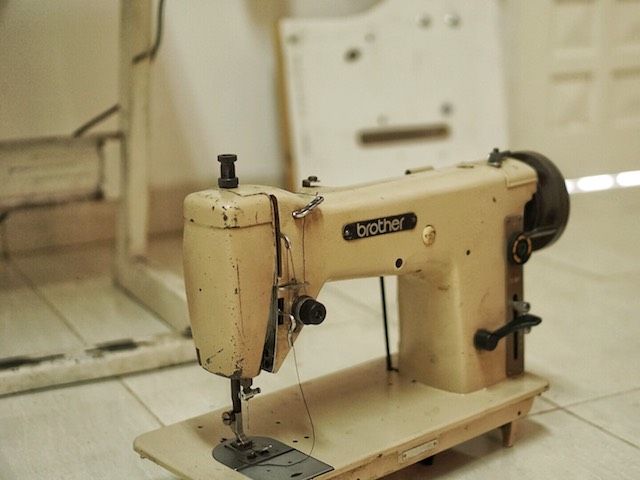 Long story short, he offer me to rebuilt his old 4 PFAFF machines into 2 healthy PFAFF 563, and manage to find us a JUKI DSC Series Cylinder Arm & Brother TZ Series Zig-Zag Stitcher with a bargain DC.
And it was a perfect coincidence to us, we never dreamed to get the complete set up at our first effort to build the studio, but here we are, we got 2 flatbed machine with german engineering standard, 1 multifunction zig zag stitcher and 1 Walking Foot Cylinder Bed machine at our armory all was equipped with SERVO Motor for efficient energy consumption.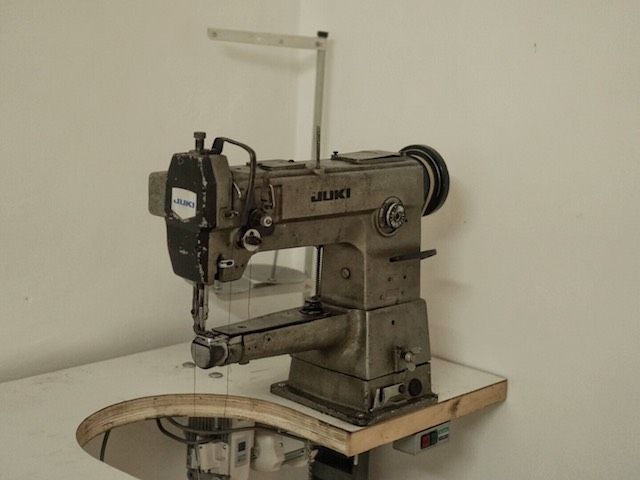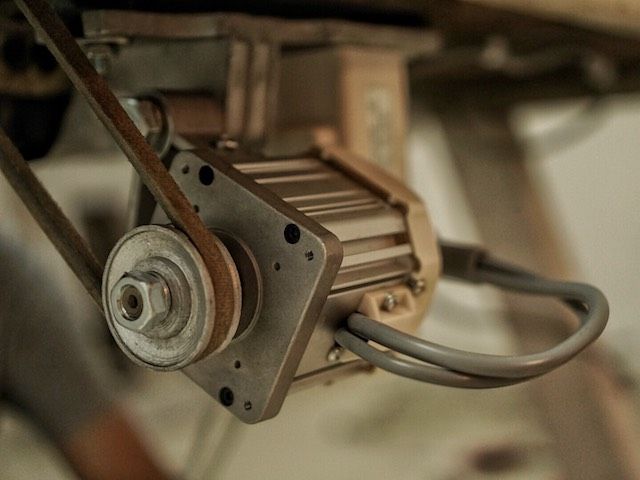 These 4 beasts might be old, but they're all good and gold. And we'll gave em a new breath to start their new life. We
Thanks for all your support, we're finally manage to establish our own studio. It is indeed one humble studio, but we promise, we will do better than anyone in the industry and promise to only deliver high quality carry goods to you. By high quality we mean, we well designed products, done in the right & ethical way with high functional features and aimed to help you amplify your commuting experiences.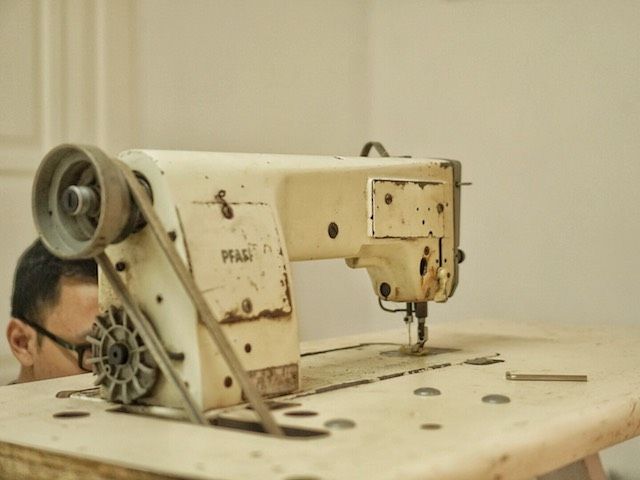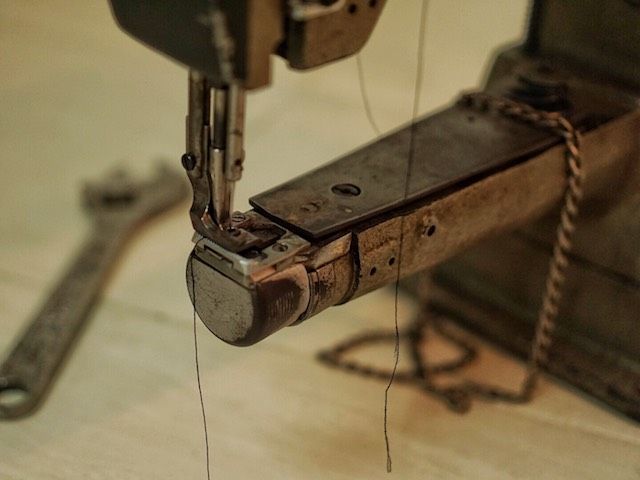 See you in another Journal.